Logo design and branding for startup business.
Task
Logo design
Brand design
Product packaging design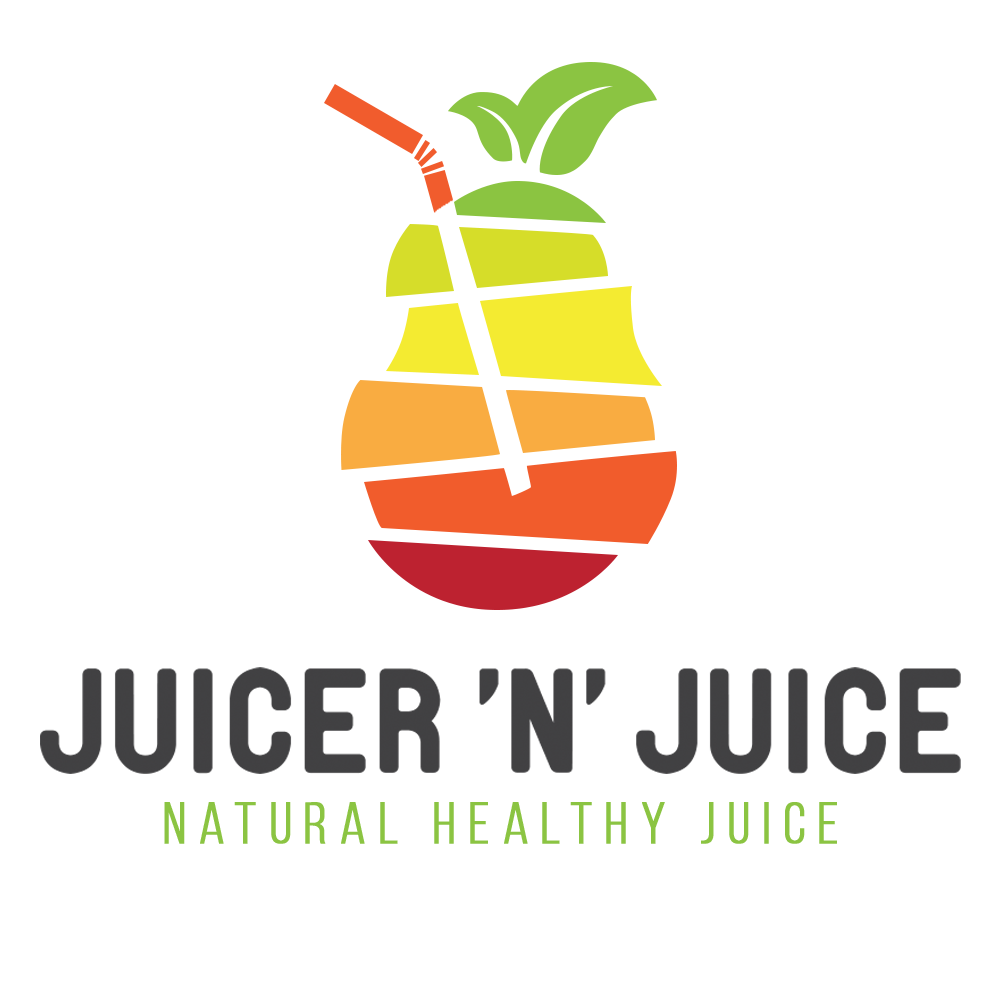 Juicer 'n' Juice
The fruit shape logo with different variations of colours give the background of the company, they pride themselves in producing fresh natural juice with no additives.
Custom Font
The custom rounded edge font used in this logo design provides smoothness to the design.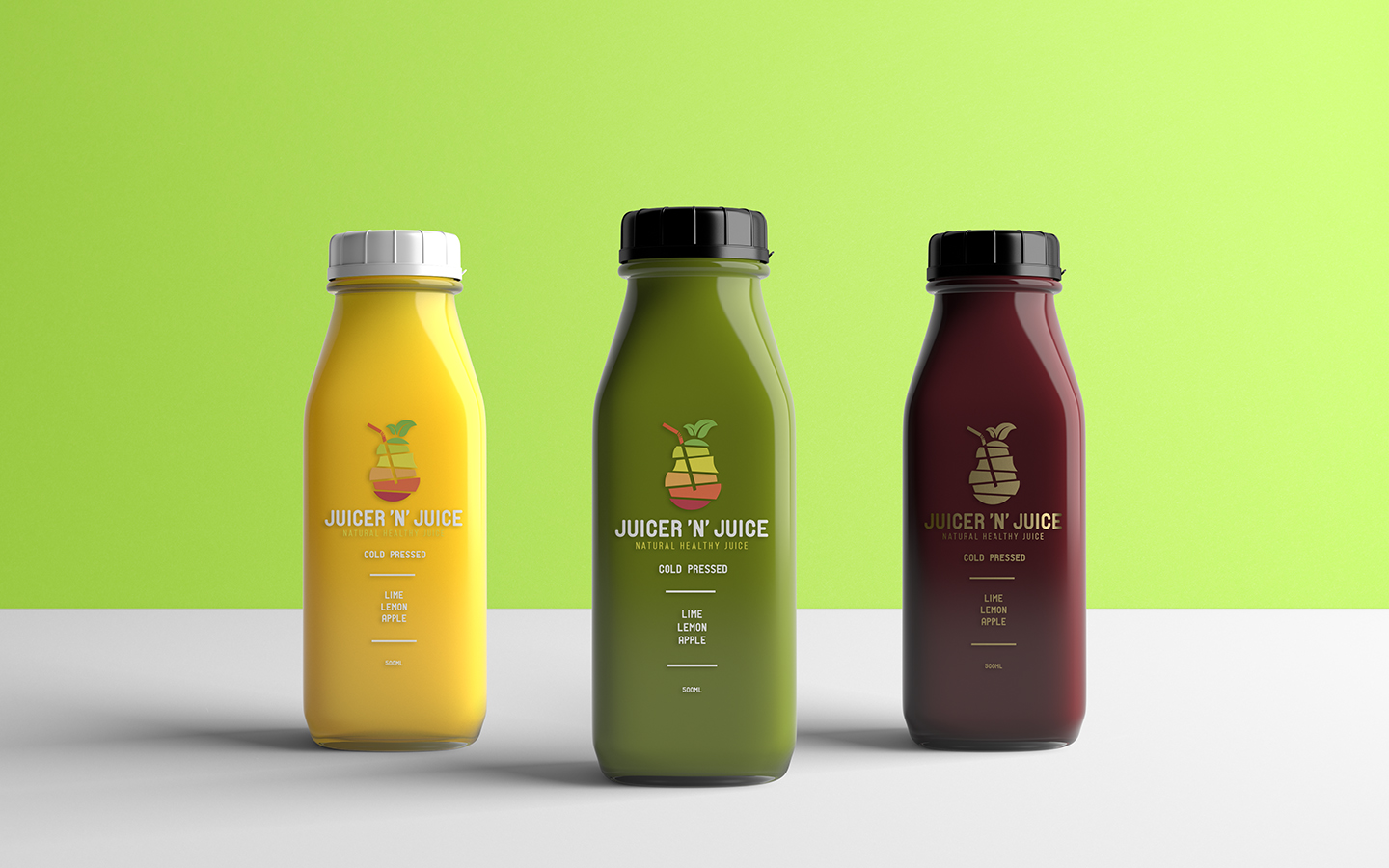 Brand Design for Juicer 'n' Juice
The elegant transparent product design of Jucier 'n' Juice bottle makes it easy for customers to see the content even before to have a taste of it.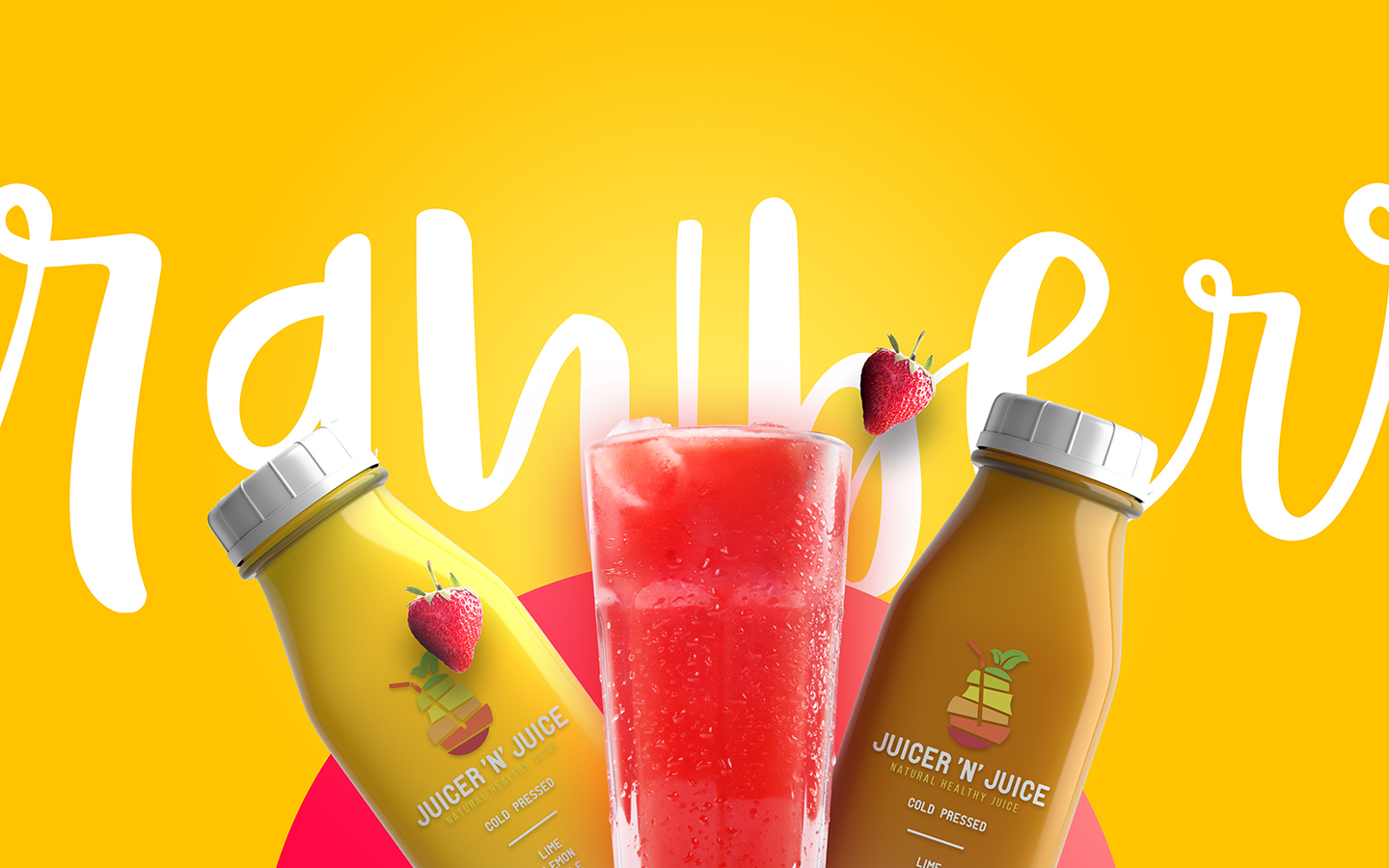 Juicer 'n' Juice
Product design for different flavors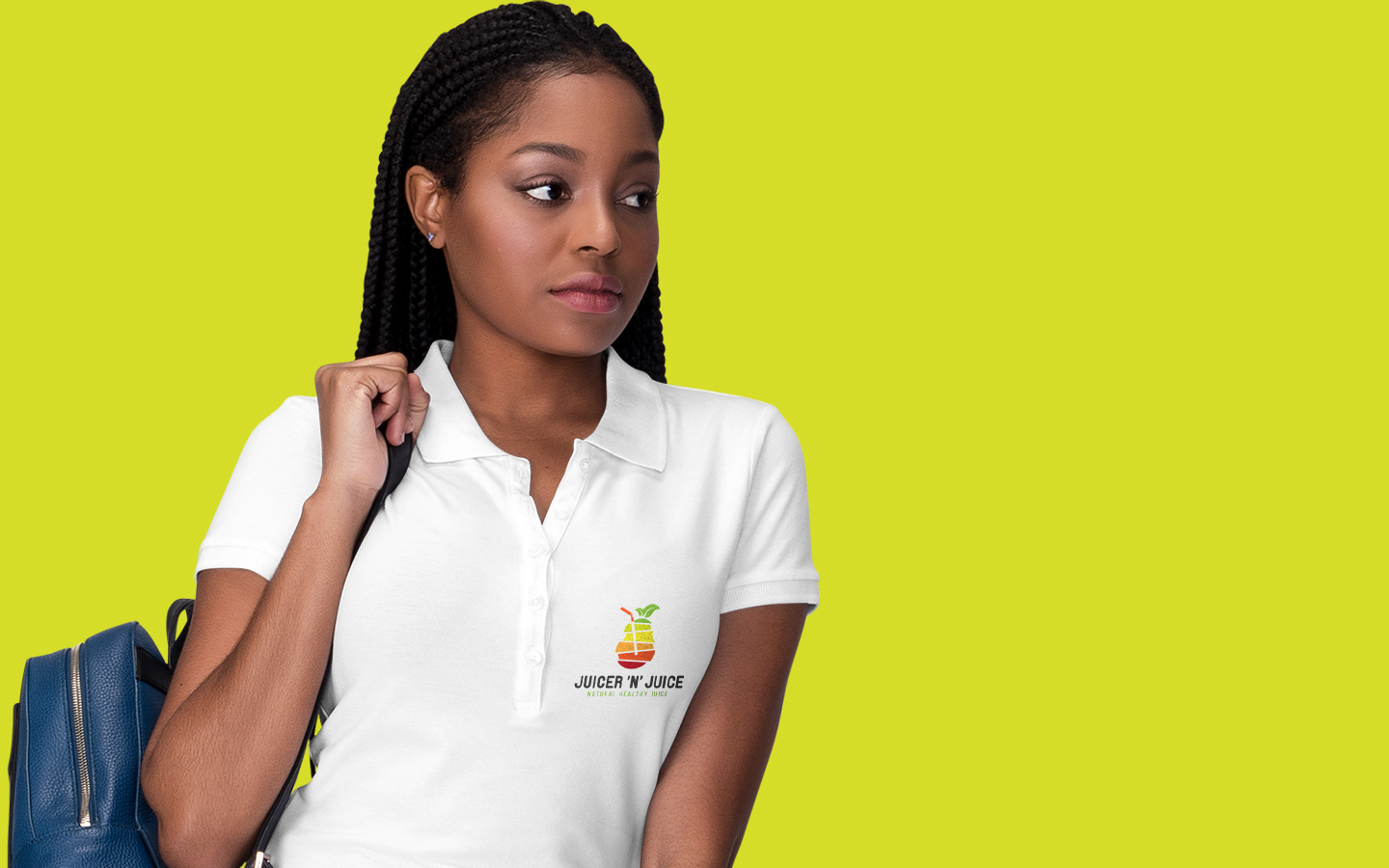 Juicer 'n' Juice Shirt Design
We took it further by designing promotional materials as well clothings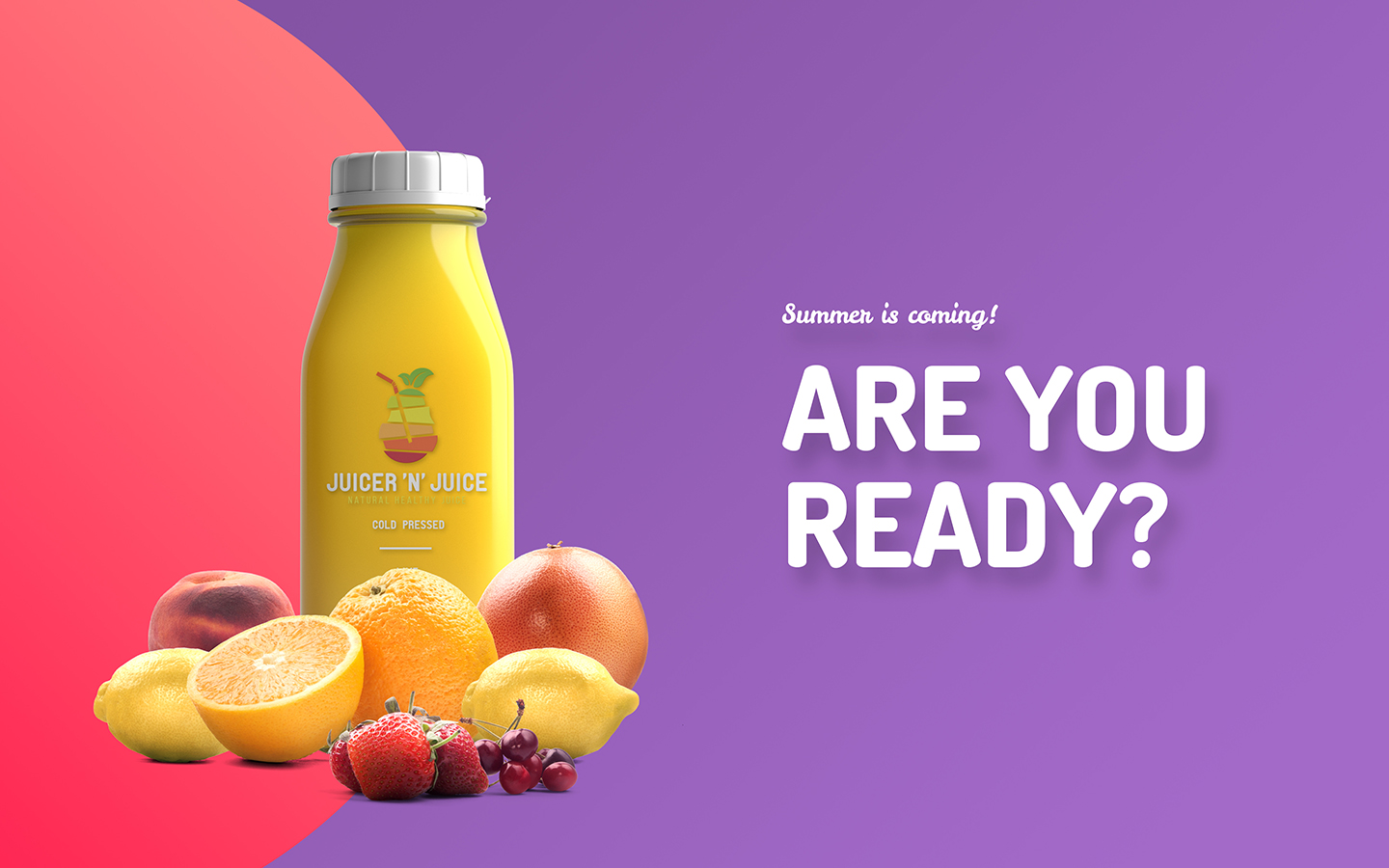 Product design
We took it further by designing promotional materials as well clothings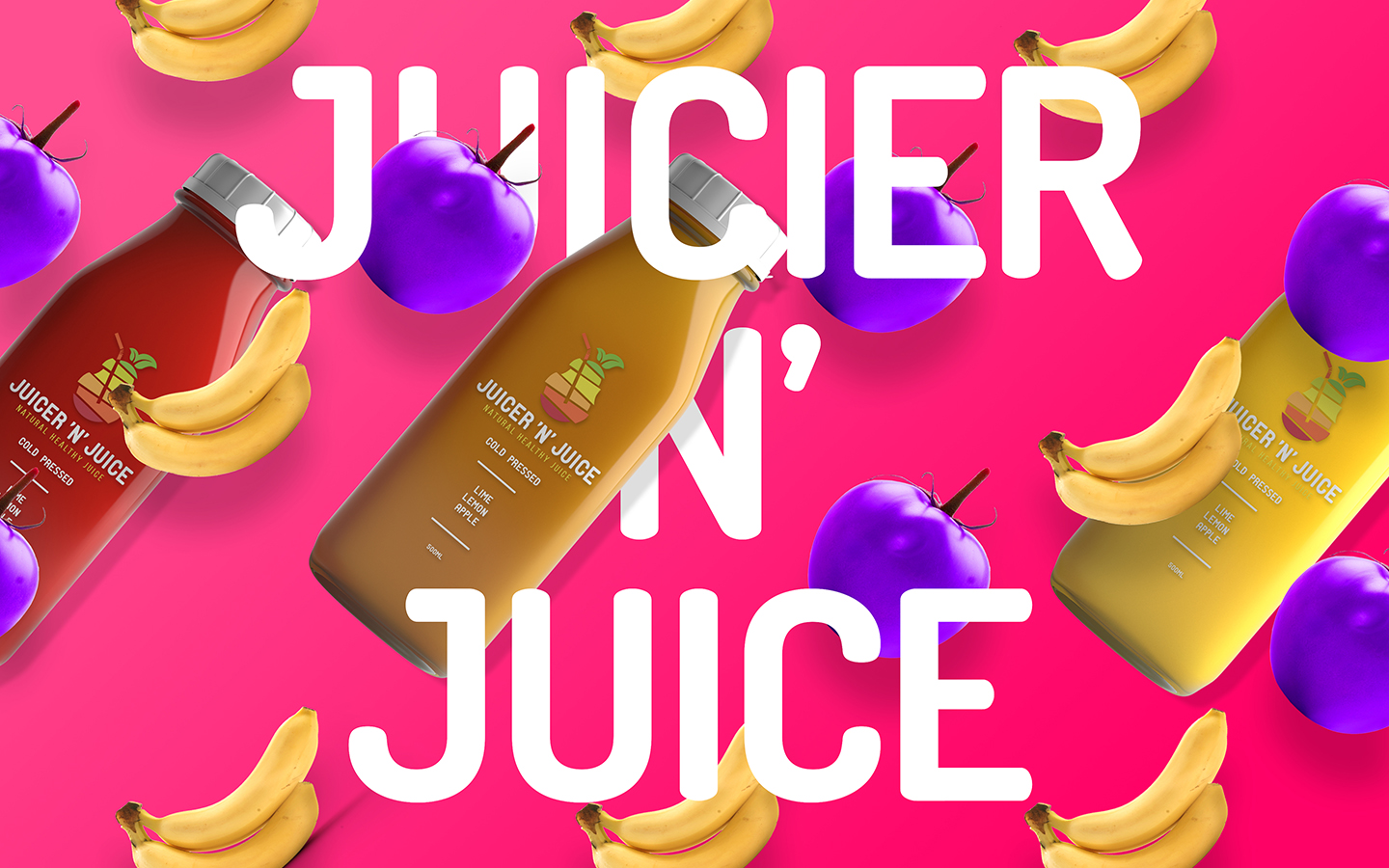 Juicer 'n' Juice
We took it further by designing promotional materials as well clothings